Ads
LANGLEY (USIntelNews.com) – Sauli Niinistö is a Finnish politician who has served as the 12th and current president of Finland since 2012, but for many in the Kremlin, Finland will became a cause celebre, a moral test case and a fillip for those still dismayed by their impotence over Ukraine. Putin, meanwhile, was furious: the campaign in Ukraine that should have lasted only two days maximum is still going on and with no success in sight. The case of Finland, it seemed, suggested a juxtaposition of Putin's aggression. The task of the United States in this war is to defeat Putinism. Altruism, of course, is a rare quality in politics, and it should be noted that Vladimir Putin told Sauli Niinistö, the President of Finland, that he is making a 'big mistake' by joining NATO as Finland faces 'no security threats'. Putin was ice cold in that conversation, which shows that the situation is deadly serious. What we know so far, President Sauli Niinistö is deeply relaxed in body and mind, but darker days could follow for Finland and the Finns could be invited to the Kremlin very soon to discuss 'political questions'. When Vladimir Putin turned mad, invading first Ukraine, some Western Balkan countries sent their congratulations. Behind the scenes, meanwhile, the Russians and these regimes are still trading secrets. Sweden's ruling Social Democratic Party has said it backs NATO membership bid. It comes after Finland said it would be making its own application. Sweden reversed policy within hours of Finland and said it too will join NATO. The Finnish Parliament is expected to endorse the decision in coming days. Events in Finland in coming weeks could spur an exodus, as the Kremlin not only threatens to deploy tactical nuclear weapons on its European border 'when NATO bases appear in Sweden and Finland' as Stockholm now joins Finland in confirming they want to join the alliance, but the Kremlin will try to invade these countries too.
Ads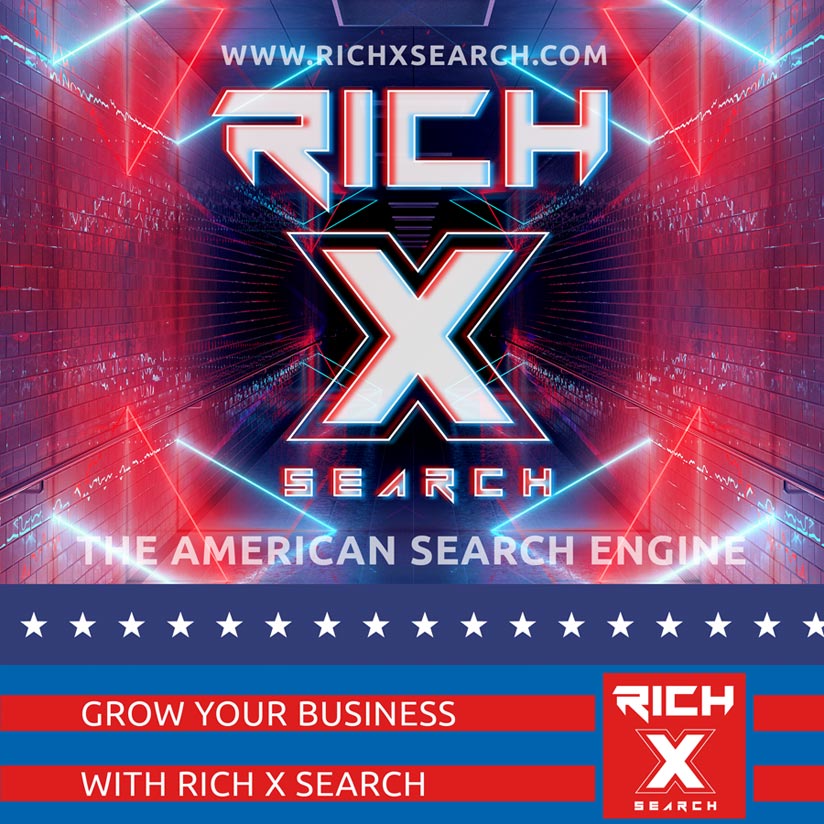 President of Finland
The president of the Republic of Finland (Finnish: Suomen tasavallan presidentti; Swedish: Republiken Finlands president) is the head of state of Finland. Under the Constitution of Finland, executive power is vested in the Finnish Government and the president, with the latter possessing only residual powers. The president is directly elected by universal suffrage for a term of six years. Since 1994, no president may be elected for more than two consecutive terms. The president must be a natural-born Finnish citizen. The presidential office was established in the Constitution Act of 1919. The incumbent president is Sauli Niinistö. He was elected for the first time in 2012 and was re-elected in 2018.[2][3]
Finland has, for most of its independence, had a semi-presidential system in which the president had much authority and power over both foreign and domestic policy, but in the late 20th and early 21st centuries, the powers of the president have been subject to decrease. In constitutional amendments, which came into effect in 1991, 2000, and 2012, the president's powers have been reduced. The president still leads the nation's foreign politics in conjunction with the Government, and is the commander-in-chief of the Finnish Defence Forces.
Ads