Ads
Last Update: Reissued with updates to health information.
Ads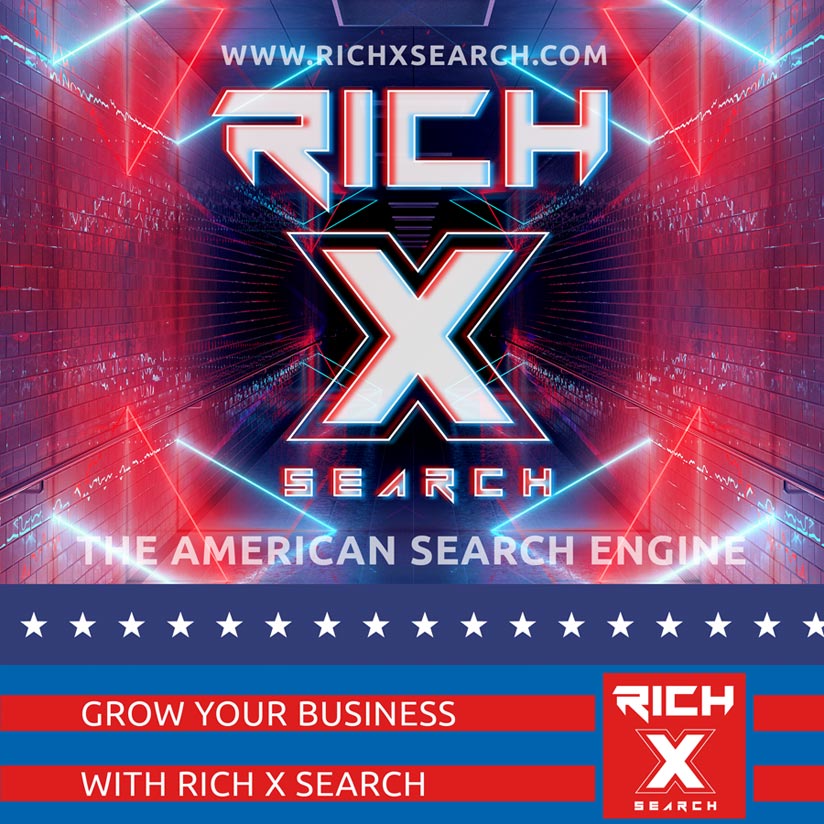 Exercise increased caution in Costa Rica due to crime.
Country Summary: While petty crime is the predominant threat for tourists in Costa Rica, violent crime, including armed robbery, homicide and sexual assault, occurs in Costa Rica. The Costa Rican government provides additional security resources in areas frequented by tourists.
Read the country information page for additional information on travel to Costa Rica.
Ads
If you decide to travel to Costa Rica: