Ads
Reissued with updates to health information.
Ads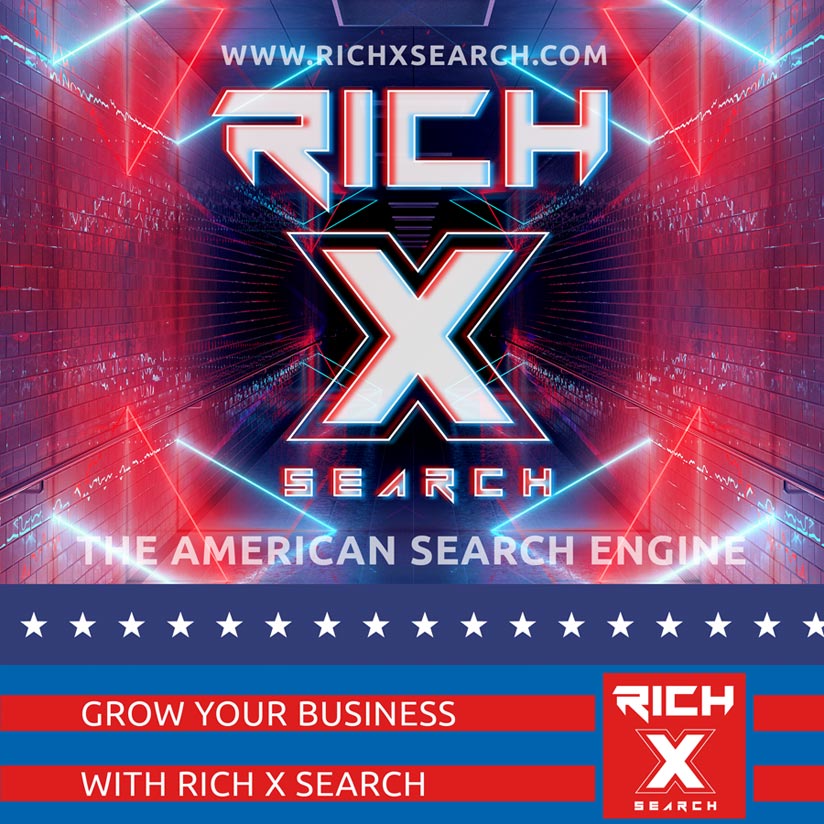 Exercise increased caution in Antarctica due to environmental hazards posed by extreme and unpredictable weather.
The U.S. government is unable to provide emergency services to U.S. citizens in Antarctica as the U.S government does not have an embassy or consulate in Antarctica.
Read the country information page for additional information on travel to Antarctica.
Ads
If you decide to travel to Antarctica: